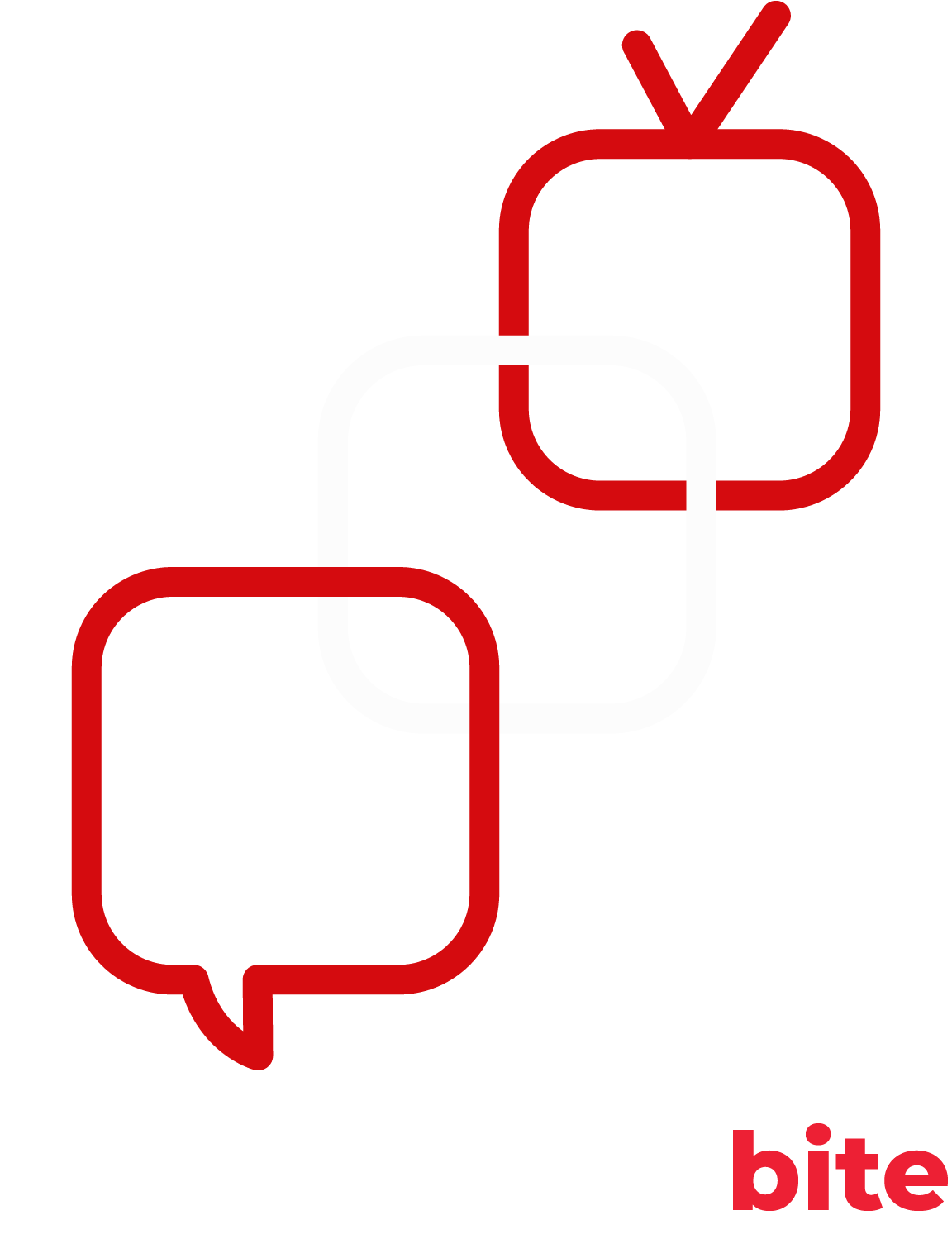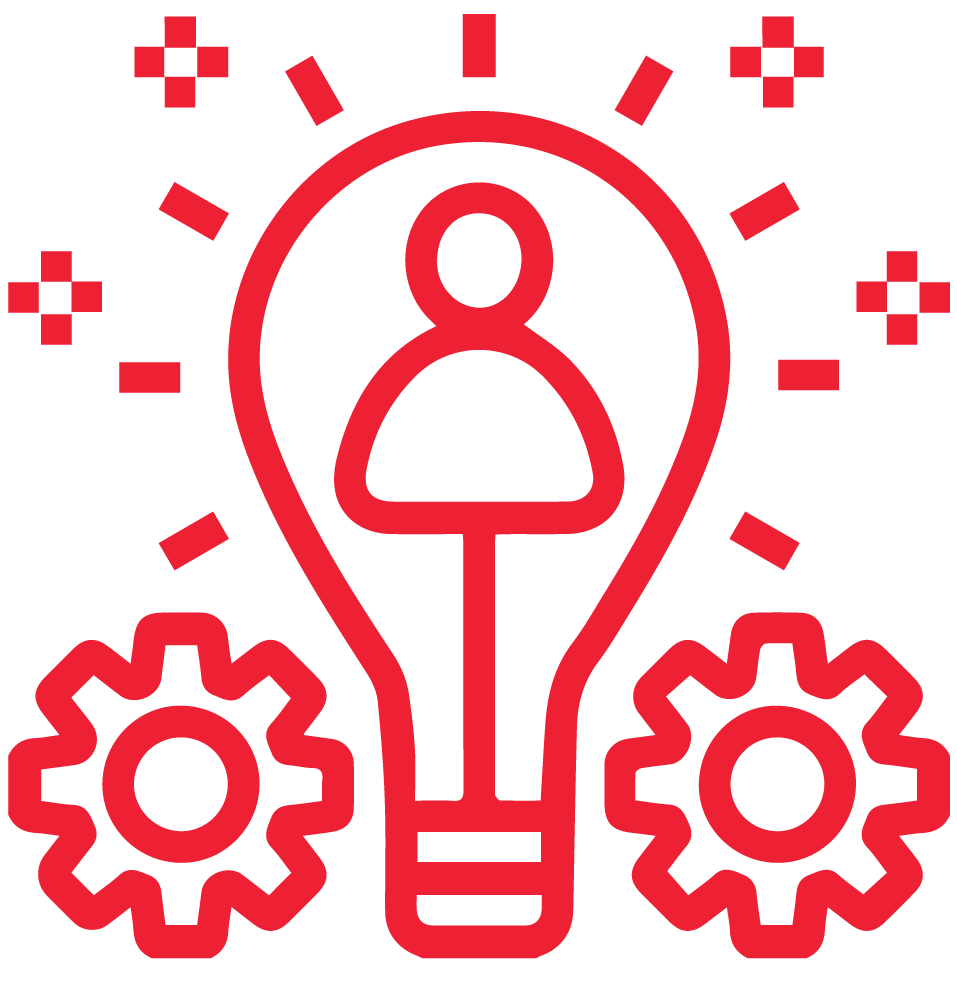 RedAnts Media Inc. is your full-service events, branding, marketing, and advertising partner. We're the driving force behind turning ideas into action, strategies into reality, and dreams into success. Our mission is simple: we educate, engage, and inspire in all that we do.

As a multimedia communications and production company officially registered with the Securities and Exchange Commission for over 13 years, RedAnts Media Inc. has been providing media solutions aimed at inspiring integrity, excellence, and positive impact on society.
We're known for our high-caliber technical skills, keen brand understanding, and seamless execution, all delivered with responsive client handling.
We take pride in our commitment to drive positive change and make a lasting impact through every idea, strategy, and service we provide.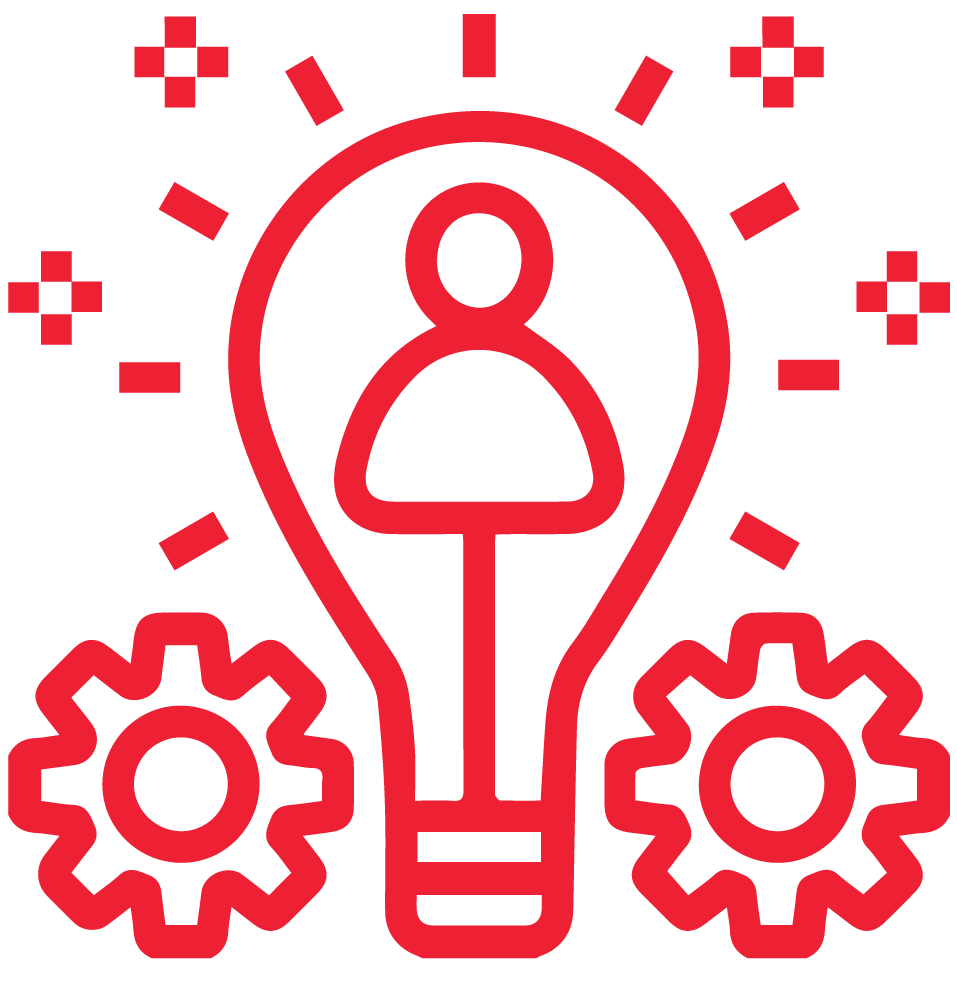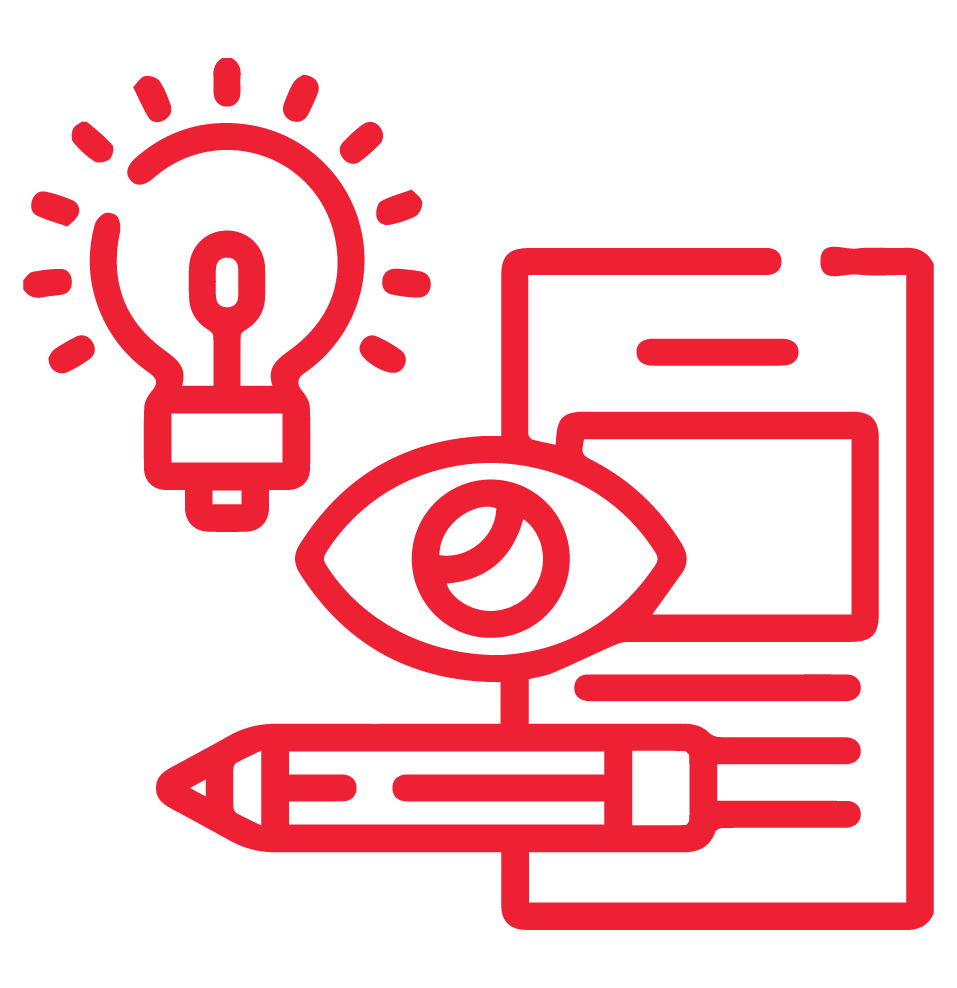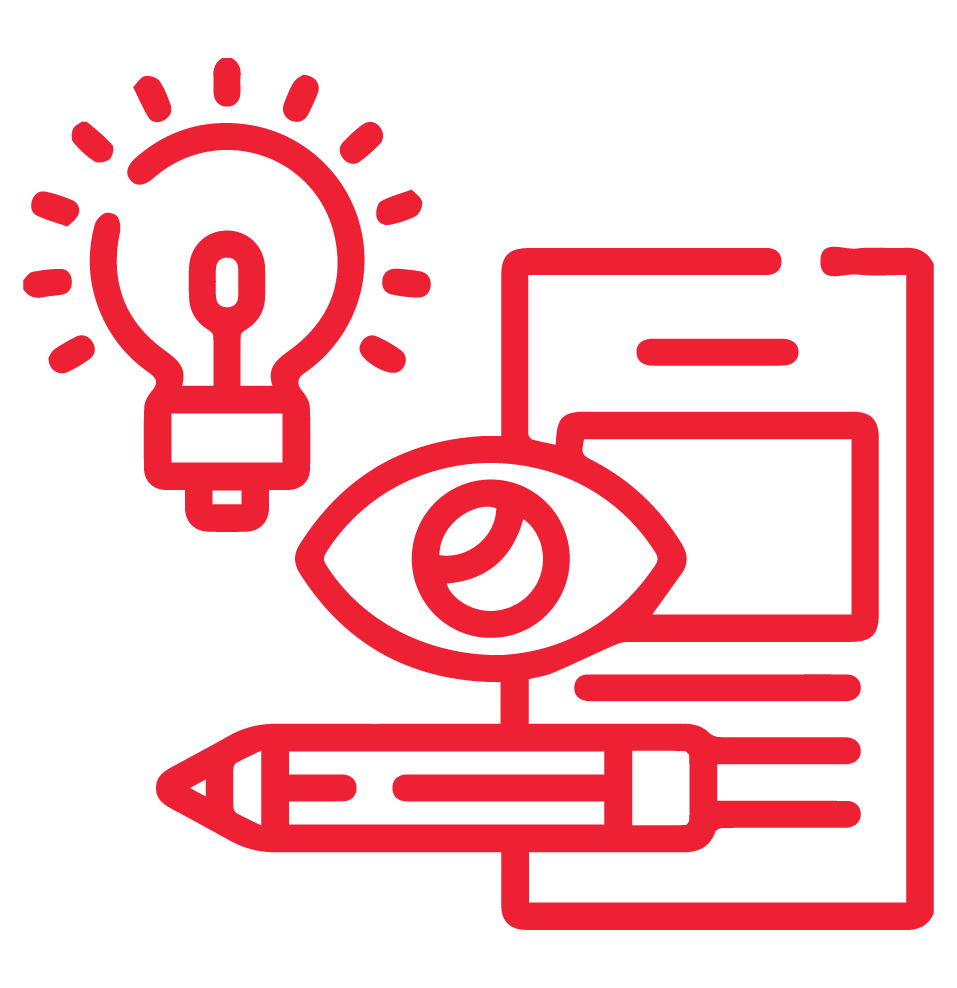 At RedAnts Media Inc., we craft exceptional events and drive brand success through expert branding, marketing, and advertising solutions. We transform ideas into impactful experiences and translate strategic visions into tangible, measurable results.

Our expertise spans a wide range of services, each tailored to meet your unique needs. From creating memorable events and driving brand success through expert branding, marketing, and advertising solutions, we are dedicated to turning your vision into reality. We specialize in transforming ideas into impactful experiences, translating strategic visions into tangible, measurable results that leave an indelible mark.

We work with the world's top developmental organizations on purposive works, and identify and affiliate with companies that usher forward community progress and environmental care.
We're proud to collaborate with the world's top developmental organizations and trusted brands that align with our commitment to purposive work.Our valued partners, featured in our extensive portfolio, include global leaders like USAID, UNICEF, and URC, as well as prominent brands such as Acer and Manila Water.
Meet the passionate colony of media professionals.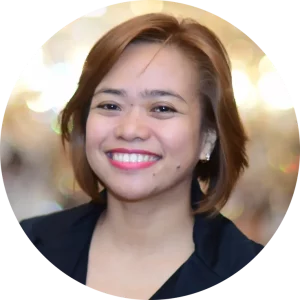 Creative Director / Executive Producer​
Aleah Aliporo-Eugenio boasts over a decade of experience as a director, writer, and producer in the audiovisual and television industry. Her expertise covers the entire production spectrum, from concept to editing.
As the Chief Operations Officer of RedAnts Media Inc., Aleah's hands-on approach guarantees the flawless execution of projects, including documentaries, corporate videos, and events. 
Some notable clients include UNICEF Philippines, Habitat for Humanity Asia Pacific, WWF Philippines, Manila Water Foundation, and more.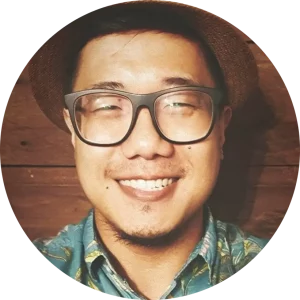 Heherson 'Jason' Tengco is a prolific media director with more than a decade's worth of experience in digital marketing, analytics, search, content, media planning/buying, and creative conceptualization.
As the Head of Creatives at RedAnts Media Inc., he leads innovative initiatives in brand strategy, marketing campaigns, content creation, and multimedia production. Jason's visionary approach and keen insights ensure each project excels in engaging audiences and driving brand success.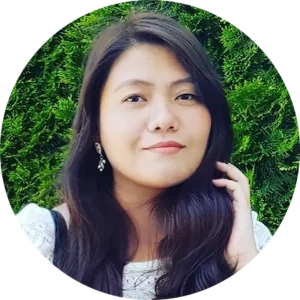 Cathy De Vera, the Production Manager at RedAnts Media Inc., is a seasoned events and production manager.
With a rich portfolio spanning corporate and digital events, print and audiovisual production, TV commercials, AVPs, TV programs, webisodes, and training videos, Cathy has successfully produced and managed a wide range of projects. 
In her role at RedAnts Media Inc., she oversees various production projects, ensuring their seamless execution.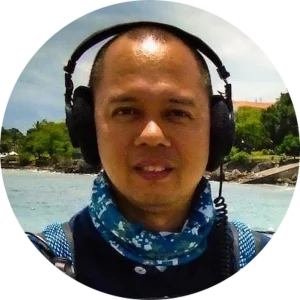 As the Technical Director of Red Ants Media, Raymund brings his extensive expertise to lead and oversee technical aspects of projects. 
With over 20 years of experience in the film industry, Raymund has played crucial roles in sound and camera departments for various local and international productions, including collaborations with Sky News UK, Al Jazeera International, BBC, Universal Pictures, and ABS-CBN Films/Star Cinema.
Unit 807 Citystate Center Condominium
709 Shaw Blvd., Pasig City
Unit 807 Citystate Center Condominium
709 Shaw Blvd., Pasig City
wannabite@redantsmediainc.com